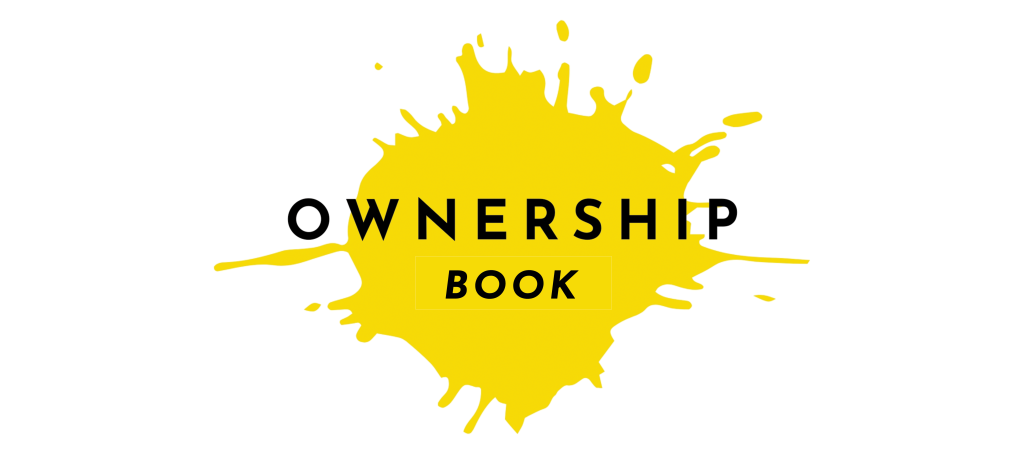 Book LAUNCH January 2024
I know, I know, I want it now too. It's being printed as we speak and as soon as it's ready to purchase you will be the first to know.
Are you signed up for our emails? Stay in contact by joining our email list or following along on social media (instagram).